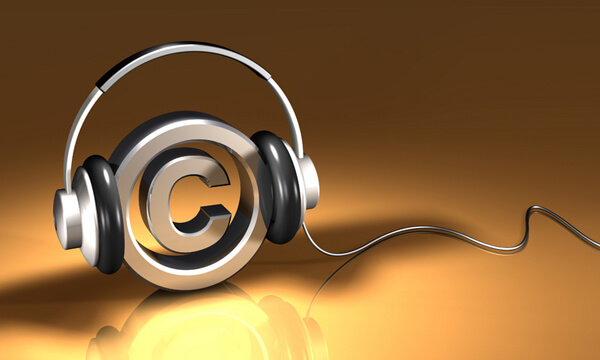 Rumblefish, the leader in micro-licensing and YouTube royalty administration, is demonstrating unprecedented growth, further cementing its commanding presence in the space.
Videos using Rumblefish-licensed music now receive more than 1 billion monthly views on YouTube and can spike to upwards of 1.4 billion monthly views (January 2014). The company expects to regularly surpass 1.5 billion monthly views in the coming months. The company attributes much of the growth in views to its strong micro-licensing business, which licenses up to 80,000 new video soundtracks each day, driving YouTube views and revenue for music providers that are represented by the service.
The Rumblefish music catalog — the largest collection of copyright-cleared songs in the world — has amassed 5 million copyrights for use in online videos on YouTube and other social sites.
"We've cracked the code and can now reliably drive substantial growth in YouTube revenues for our music provider partners," said Paul Anthony, founder and CEO of Rumblefish. "The Rumblefish platform leverages our proprietary YouTube royalty administration tools, our micro-licensing business and our incredible staff, which has consistently driven well over a billion views. Those are hard-earned results we're very proud of."
Tracy Maddux, CEO of CD Baby, the world's largest distributor of independent music, commented: "Rumblefish is the most experienced provider of YouTube music royalty administration, period. The company's micro-licensing and sync licensing platform, along with the tools and team they've brought together, have driven meaningful value for our creators, allowing us to deliver more than $1.2 million in royalties to our artists over a very short period of time."