Natalie Cole
December 31, 2015 – We said goodbye to the great Natalie Cole on New Years Eve of 2015. RIP Natalie. "Click "Next" above or below post to see the next great industry person that we lost."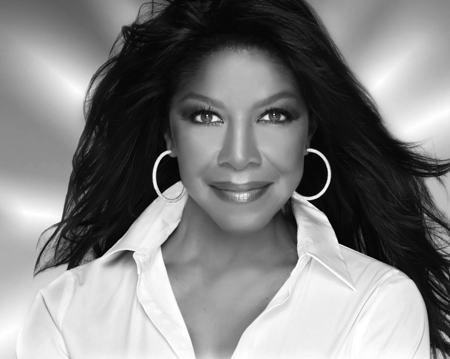 William Guest (Gladys Knight and the Pips)
December 24, 2015: Talk about sad irony. I was in a singing group with William Guest's son Perry Ponder Guest (pictured) in the 80s, Perry died tragically this year in a major car accident and his birthday was today (Christmas) His father who he always spoke fondly of, died a day before Perry's birthday of heart failure. RIP Mr. Guest and my friend Perry. "Click "Next" above or below post to see the next great industry person that we lost."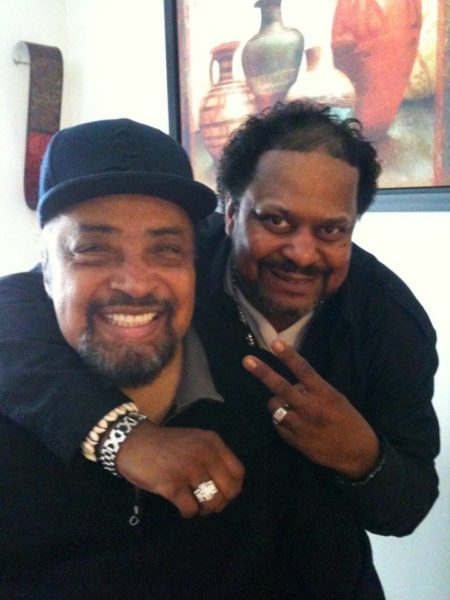 WGCI Chicago's DJ Timbuck2 Passes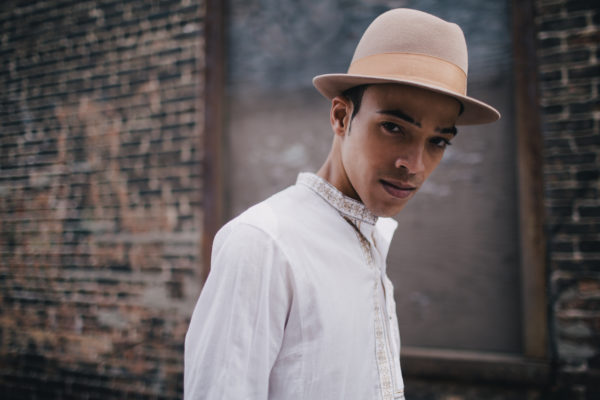 December 18, 2015: Radio Facts has learned that prominent Chicago Hip Hop DJ, DJ Timbuck2 has passed from complications of cancer on Saturday morning. Timothy Jones aka "Timbuck2" played on Chicago's WGCI daily in an afternoon drive time segment (5PM). WGCI PD Derrick Brown states: "Timbuck2 was a premier turntable technician. His creativity and ear for music was unparalleled. Tim loved Chicago and was an ambassador around the world for our music. He leaves a huge void that will be extremely difficult to fill."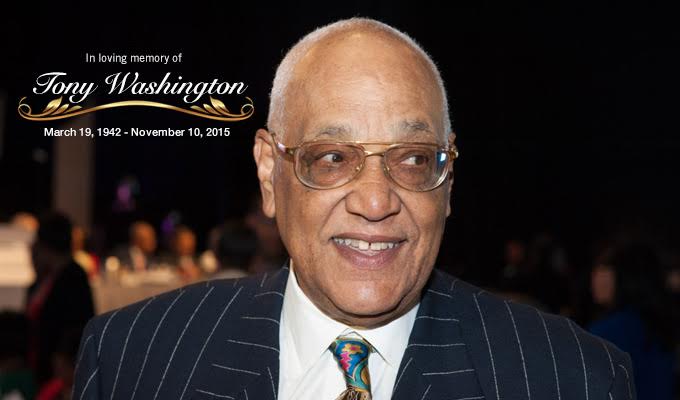 Tony Washington
Radio One mourns the passing of our friend and colleague, Tony Washington, VP of Advertising Sales for Reach Media. It is hard to think of Radio One and not think of Tony Washington. He joined Radio One in 1991 when the company had just two radio stations in Washington, DC rising to General Manager of our Washington, DC radio stations and then VP of Advertising Sales. Tony was as loyal and trusted an employee as you could ever want, who always fiercely advocated for and protected Radio One's share of the advertising pie. (Click "Next" above or below the post for the next person that we said goodbye to in 2015)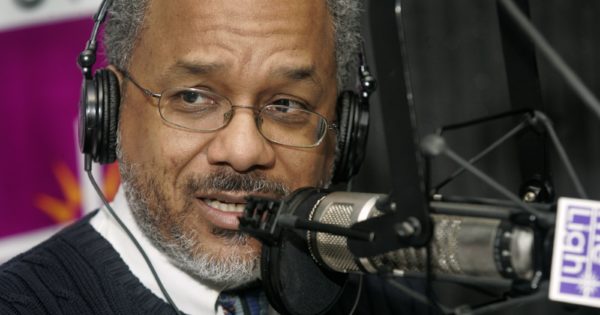 Amos Brown
Radio Facts is sad to report the death of radio veteran Amos Brown. As I was listening to the Tom Joyner Morning Show this morning, they had nothing but incredible things to say about Amos Brown and Tom, Sybil, and J offered their sincere condolences.
Amos Brown was a two-time NAB Marconi Awards finalist and Indiana Broadcaster Hall of Famer. The man spent 40 years in Indianapolis radio as a recoginized and well respected on-air personality. WTTV Television reports Brown died of a heart attack after collapsing Friday. He was only 64. Brown hosted Afternoons With Amos weekdays from 1-3 on Radio One's AM 1310 The Light.
DERRICK "D-KNOWLEDGE" GILBERT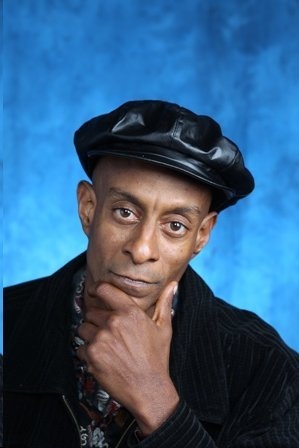 November 5, 2015 Writer/Performer Dr. Derrick Gilbert, PhD, a/k/a poet D-Knowledge, lost his battle with liver disease on Sunday morning, November 1, 2015. He was 45. Straddling the worlds of entertainment and academia, Gilbert wrote for the NAACP Image Awards from 1993 to 2001 while earning his Doctorate in Sociology, graduating Phi Beta Kappa, and teaching at UCLA and UC Berkeley. He originally suggested and helped launch the Image Awards' Literature categories, which are still an important part of the annual awards competition. His music and poetry CD, "All That and a Bag of Words" was released by Quincy Jones' Qwest Records/Warner Bros Records in 1995.
Three 6 Mafia's Koopsta Knicca Dies from Massive Stroke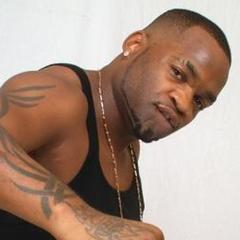 October 9, 2015: Robert Cooper Phillips, aka "Koopsta Knicca" a member of the Memphis hip-hop group Three 6 Mafia, died early Friday morning after suffering a massive stroke. He was 40. "Everyone who knew Koop knew he was very funny and the coolest guy ever. He will be missed. We made classics together that'll live on." said Three 6 Mafia's DJ Paul
JB Stone
The Crenshaw Christian Center in Los Angeles was the site for the Celebration of the Life of the late John Barry Pleasant, Jr., known to many of us as J.B. Stone, on Thursday 1 October 2015. The Pleasant family was joined by a number of veteran radio and records personnel, who came to pay our respects. Here are some of the pictures from the day. R.I.P. J.B. Stone.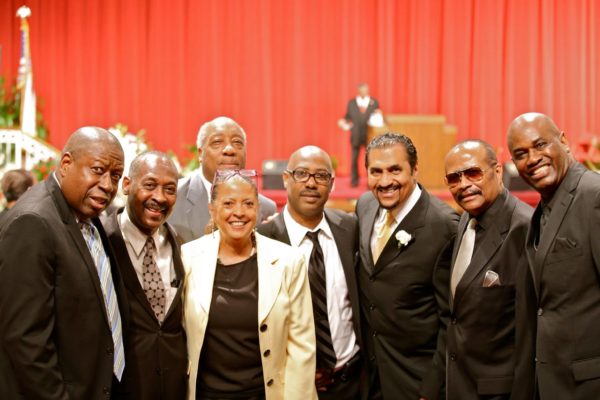 Steve Harris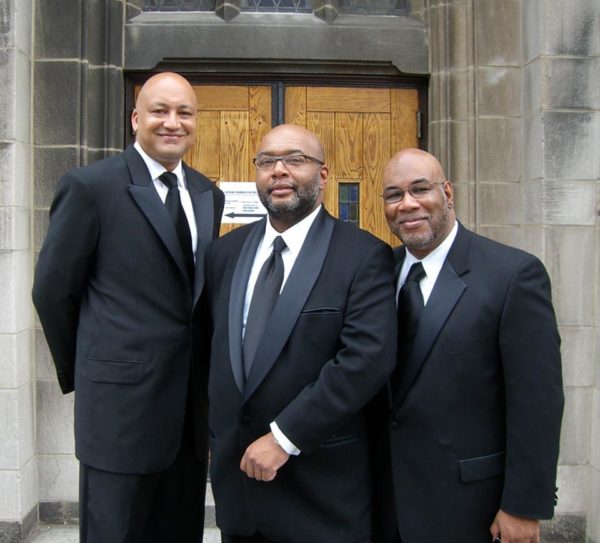 (Good friends: Mike Stradford, Maxx Myrick, Steve Harris)
October 1, 2015: Radio Facts is sad to announce the passing of industry vet Steve Harris. He had been ill for quite some time according to sources and passed away yesterday. Harris programmed many Urban ACs and was the Director of Urban Programming in the 90s and 2000s. He was responsible from launching Tom Joyner, Doug Banks and other urban formats. He was most recently with Radio One in Cincinnati.
Bobby Bennet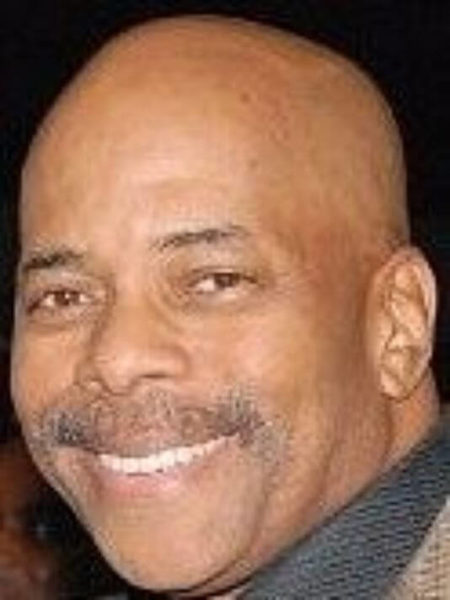 August 28, 2015: Radio Facts would like to send our condolences to the family, friends, and loved ones of radio veteran Bobby Bennett. Also known to many as "The Mighty Burner," Bennett passed away Tuesday evening in Florida at the age of 75 years old. The Pittsburgh native suffered a stroke in July, which would eventually lead to his passing.
Bobbi Kristina Brown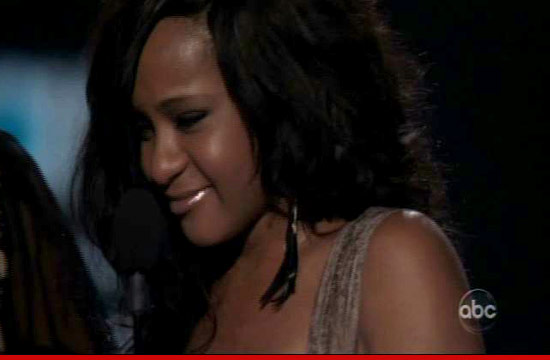 July 26, 2015: You can't help but to feel for Bobbi Kristina Brown. She saw a lot, perhaps too much in her younger years and had to be devastated when her mother, one of the biggest stars in the world Whitney Houston, died. I was just telling someone today that I have not talked to in many years that the music business is not quite what it seems to fans there is so much more that takes place behind the scenes. Whitney and Bobby Brown's only child Bobbi Kristina has died. She died at a hospice just outside Atlanta after being taken off life support and medications since she was found in a bathtub face down earlier this year. She had been in the hospice facility for a little over a month before her death today. She was 22.
Chicago Radio DJ Wali Muhammad Dies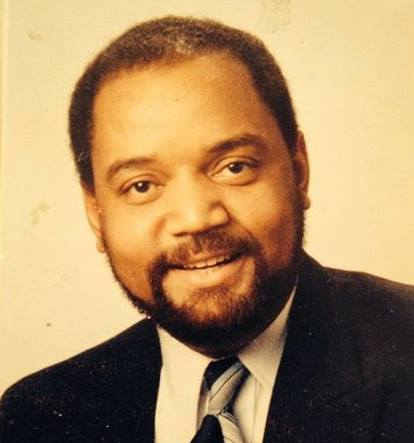 July 20, 2015: According to his daughter, Chicago radio legend, Wali Muhammad has died after suffering a brain injury when he fell at his home in May. He was 67 years of age at the time of his death. Wali Muhammad, known as "the Communicator," fell into a coma after the accident and never recovered, friends and family said. He died Thursday night, July 16, 2015. Muhammad was a former DJ for V-103 and was also an experience Voice Over artist.
Joey Robinson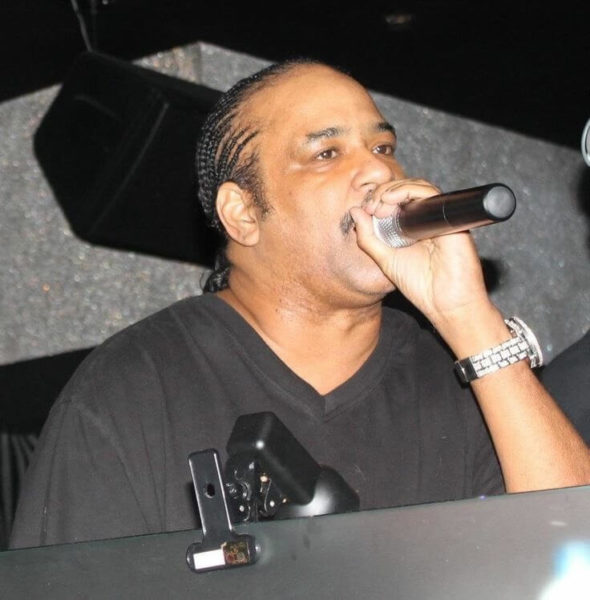 July 15, 2015:
Joey Robinson Jr. is said to be the one who discovered Sugar Hill Gang member Master Gee rapping in a pizza shop (other accounts state it was actually Sylvia Robinson, his famous mother, who was in the Pizza shop that day). He told his father Joe Sr. about Master Gee and Master Gee, Wonder Mike And Big Bank Hank were signed to the label as The Sugarhill Gang releasing their first crossover smash hit and the first rap record to be on a label Rappers Delight, which sampled Chic's previous smash hit from 1978 "Good Times."
Moses "Lucky" Cordell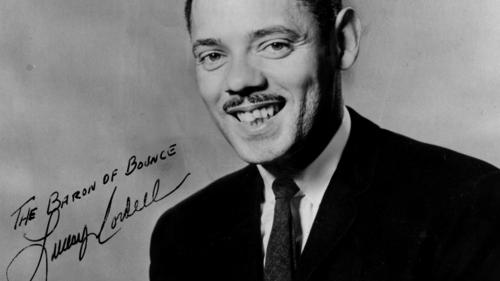 July 9, 2015: Chicago radio legend Moses "Lucky" Cordell aka "The Baron of Bounce", has made his transition. Lucky succumbed to burns suffered when he attempted to rescue one of his daughters, Pat, from a fire at his home last week. Lucky rose for on-air personality to General Manager at legendary radio station WVON 1450-AM in Chicago during the 1960s and 1970s. For the past few years Lucky had faithfully spent his days visiting his wife who is in an assisted living facility not from his home. Think of that as you listen to "This Woman I love" and "My Love" below. He will be missed and may his soul rest-in-peace.
Elise Wright-Maharaj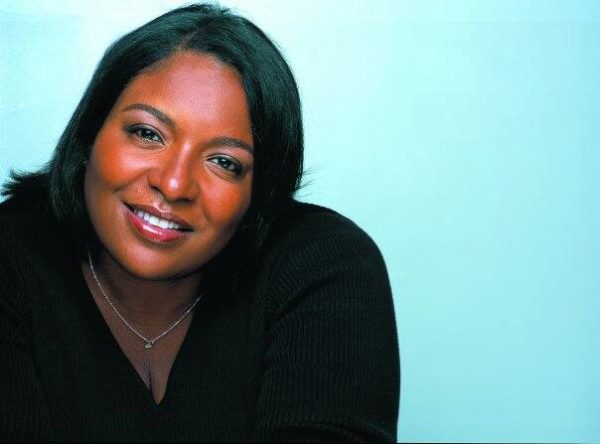 Pages: 1 | 2