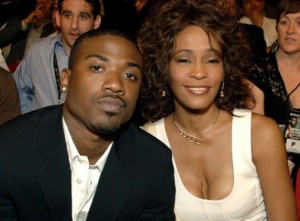 The singer/songwriter/record producer/actor known as Ray J (birth name William Ray Norwood Jr.), also brother to R&B songstress/actress Brandy Norwood, took to Twitter to announce to the world that he visited the gravesite of superstar Whitney Houston to pay his respects at the one year anniversary of her departure.
@RayJ published a photo of himself in a swanky vehicle to accompany his announcement. He is rumoured to have had a close relationship with Houston at the time of her sudden passing one year ago.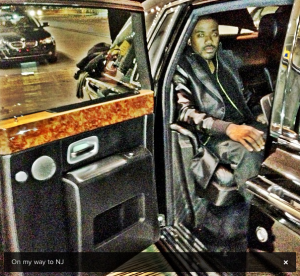 Norwood has come under fire by friends and fans of Houston, being blamed as an enabler in terms of her alleged excessive lifestyle. Norwood first came to prominence in the public eye when a sex tape he made with reality star Kim Kardashian was released ten years ago.
Norwood was said to proclaim multiple times in an emotional public display one year ago: "Whitney dead, Whitney dead. We all gotta live with that," said he.