Year in Review: This year we didn't have a lot of layoffs and not a lot of hires either. The job situation was pretty much stable. The biggest radio news of the year is all the stations going Classic Hip Hop and we saw a new industry conference this year with Revolt TV. What were the other biggest stories of the year in Radio Facts ? They are below. Hit "Next" above for the next story.
Streetz Axes Rashan Ali and Miss Sophia for Breakfast Club
3/28/14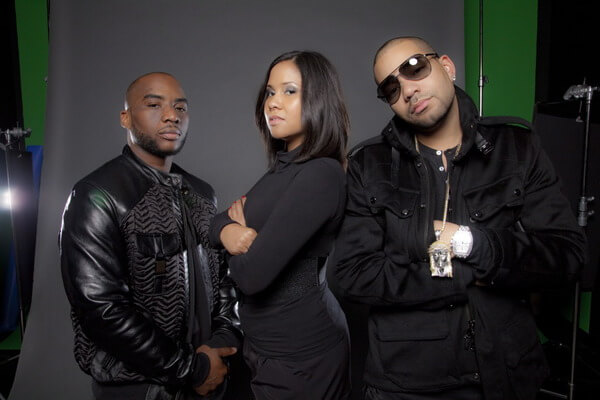 The morning show syndication wars thicken as The Breakfast Club makes headway into more markets, this time Atlanta at Streetz 94.5. The morning show with Rashan Ali and Miss Sophia has been dropped for the Breakfast Club which starts Monday. This is a great move for Streetz. The Breakfast Club should do very well in Atlanta and the station should see an immediate jump in ratings.
Is Macklemore Grammy Win Retribution for Homophobia in Black Male Hip Hop?
1/29/14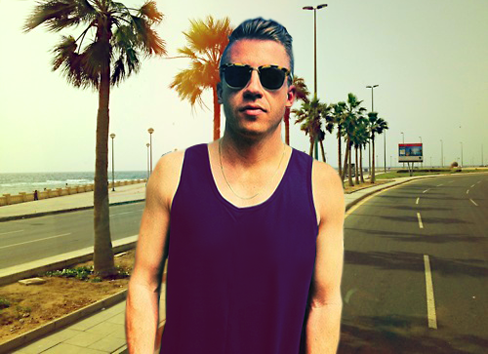 There have been many stories across the web about how unjust Macklemore's win over Kendrick Lamar was during the Grammy telecast recently but few if any looked at it from a political angle and it is been discussed in industry circles. Was the win a result of black hip hop's mass homophobia? Black men especially in hip hop are viewed as vehemently homophobic and which rapper, if any, would have done a song like Same Love and allowed straight and gay couples to marry while they performed it on the Grammys? Can you think of anyone? Maybe Kanye West but there would have been a huge backlash from the hip hop community. Your thoughts? Comment below.
Shirley Strawberry's Surprise Marriage Proposal Live On The Steve Harvey Morning Show
Ms. Shirley Strawberry, who has been rocking with Steve Harvey for quite some time as his lovely cohost on the Steve Harvey Morning Show, had the surprise of her life live on air. Her boyfriend, Ernesto proposed to Shirley on her birthday. Steve Harvey helped to set her up and she had no idea. Peep the video below.
[flowplayer id="146595″]
Floyd Mayweather Jr. Gives Date for His Last Fight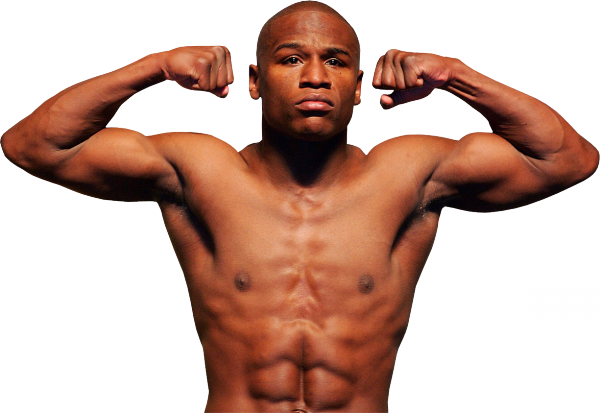 Floyd Mayweather Jr. is arguably one of the greatest boxers of all time. Notice I said boxer and not fighter. He is the boxer's boxer when it comes to the art of hitting without getting hit. With a perfect record of 45-0, you wonder if this man will every taste defeat and it's starting to look like he will finish his career unblemished.
At a recent gala dinner in South Africa, Floyd Mayweather is reported to have said "September 2015″ will be the date of his final fight. This past Wednesday, Mayweather stated that Amir Khan and Marcos Maidana are the two contenders for possible opponents in his May 3rd fight in Las Vegas. Many boxing enthusiasts still want to see him fight Manny Pacquiao but that is looking like it will never happen. If the end is coming for Floyd, we wish him the best in his future endeavors.
Big Tigger Learns the True Meaning of "IDFWU" from Big Sean
9/22/14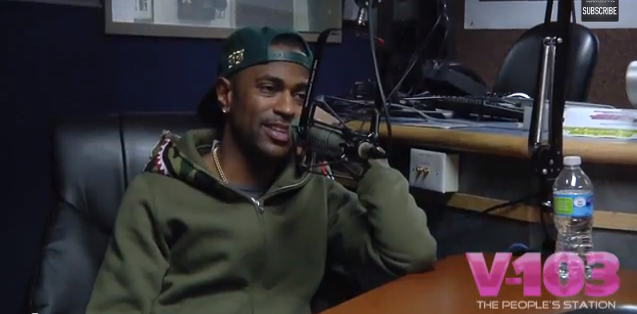 Big Sean stopped by V103 in the ATL to chop it up with Big Tigger. The Detroit rapper talks his new music, moving on from his past relationship, getting used to the media, and the possibility of Big Tigger bringing back "Rap City."
[youtube https://www.youtube.com/watch?v=M3UdcbSA2vg]
KID INK'S SMASH SINGLE "SHOW ME" FEAT. CHRIS BROWN IS OFFICIALLY CERTIFIED PLATINUM
3/25/14

Rising West Coast rap star Kid Ink continues to take over 2014. With over one million sales, his smash single "Show Me" featuring Chris Brown has officially been certified Platinum by RIAA as it enters its second week at #1 on Urban Mainstream radio.
Kid Ink continues to shine on the stage as well as on the charts and has added 8 new tour dates to his "My Own Lane" North American tour presented by Live Nation's "Ones to Watch"concert series with Skype. Kicking off April 1st at Vancouver's Commodore Ballroom, joining Ink on tour is Baltimore rapper King Los and Miami MC Bizzy Crook. Additionally, Kid Ink has been tapped to perform for "mtvU Spring Break 2014" in Cancun, Mexico along with Trey Songz, Cash Cash and
Afrojack; which will air the week of March 31, 2014 across mtvU, MTV, MTV2 and MTV Jams.
Released January 7th 2014, My Own Lane entered at #1 on Billboard's Rap Albums chart, #2 on Top R&B/Hip Hop Albums chart and #3 on both the Top 200 and Top Digital Albums charts, according to Nielsen SoundScan. USA Today calls Ink "…one of rap's hottest up-and-comers…," while LA Weekly states "if you haven't heard of Kid Ink, you're quickly becoming the minority." In addition to Chris Brown on the platinum selling single "Show Me," My Own Lane features notable guest appearances by A$AP Ferg, Pusha T, Wale, August Alsina, King Los, Meek Mill, French Montana and Elle Varner. The album also showcases an onslaught of head-nodding production by DJ Mustard, Danja, The Runners, DZL and more.
Wanda Smith ReHired to Help Ryan Cameron Morning Show at V103
1/13/14
We were told this was probably going to happen weeks ago and it's a good move in the right direction to give Ryan Cameron's morning show a much needed boost. We wish Wanda the best.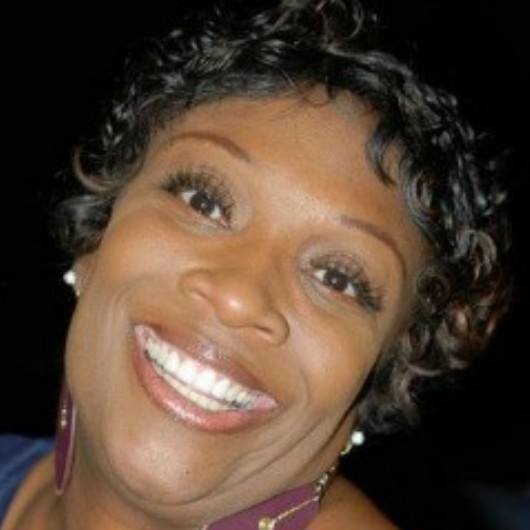 Black Father Arrested for OVER Paying Child Support and Visiting his Son Too Much? (video)
1/6/14
Houston Man Faces Jail Time For Paying Outstanding Child Support & Over Visiting His Son!

Industry Vet KJ Holiday Dies of Massive Heart Attack
5/25/14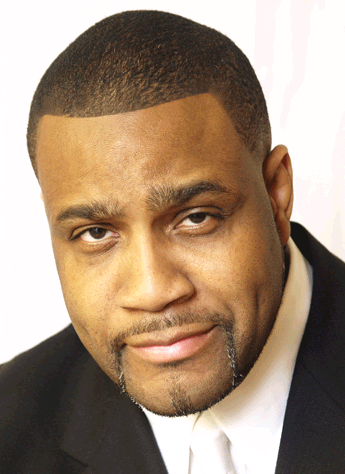 Radio Facts is shocked and saddened to report that WJLB iHeartmedia (formerly Clear Channel) PD KJ Holiday died of a massive heart attack today while playing basketball with his son who was visiting for the holiday. Radio Facts JUST spoke to Holiday about doing the Quick 5 Interview this past week when Holiday stated something to Radio Facts publisher kevRoss that summed up a story we wrote last week about urban radio DJs and Programmers staying under the radar in radio. We will discuss on Tuesday. Holiday was one of the good guys and this is MOST unfortunate, it's hard to enjoy the holiday after this. (pic below from KJ's FB page captioned: "My Boy is so cool")
Dr Dre Releases Brilliant Timely Commercial for Beats with Richard Sherman (vid)
1/21/14
Mainstream media HATES to see a confident non conforming, hard working black man who they can't categorize. Sherman, proves what black men are consistently up against yet he thinks outside the box and he's a winner why does that make him an enemy? Love this commercial.. so on point.

SNL's Black History Month Rap is Hilariously Truthful
2/2/14
SNL's Black History Month Rap has the internet buzzing.

KFC's Racist Commerical Creating Stir
2/24/14
When will the marketing companies EVER learn. This is SO incredibly racist. Thanks KFC for another racist campaign. There are some people who fail to understand why this commercial is offensive. The reason is black people have been linked and depicted to stop everything to eat Fried Chicken like Watermelon. It's called Culinary Racism, there are certain foods that racist ad campaigns linked black caricatures to (see image below) for more explanation, check google "racist, chicken, black people" images.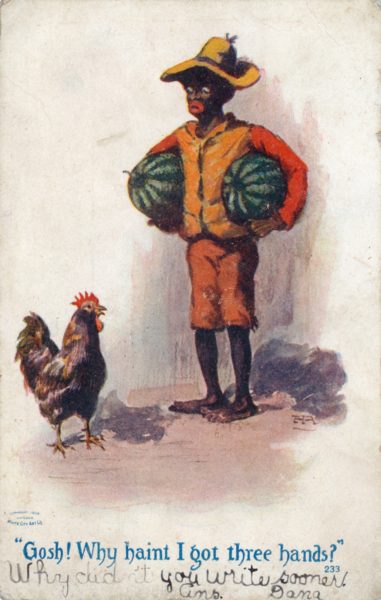 Notice to Black Artists Letter Raises More Questions about the State of the Music and Radio Industry
02/23/14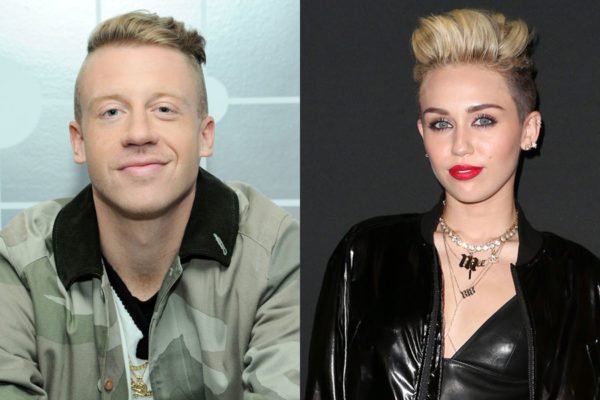 Recently freelance writer Sebastien Elkouby penned an extremely prolific and well timed satirical piece entitled: "Notice to Black Artist, Your Services are No Longer Needed." The letter, originally posted in RapRehab.com spoke volumes about the state of the industry and the changing climate that appears to no longer need black artists' and or black influence. Elkouby states: "Cultural appropriation is nothing new. However, in the past few years, I had been noticing this new wave of cultural misappropriation slowly chipping away at Rap and R&B…" The letter has started a firestorm since its original post in RapRehab.com by industry people on both sides of the fence, mostly agreeing with the satire. Paul Porter, owner of Rap Rehab goes on to state: "I think this decline in Black music has to be addressed by programmers and labels. Someone has to take the lead before R&B is only on the History Channel."
Pages: 1 | 2 | Single Page