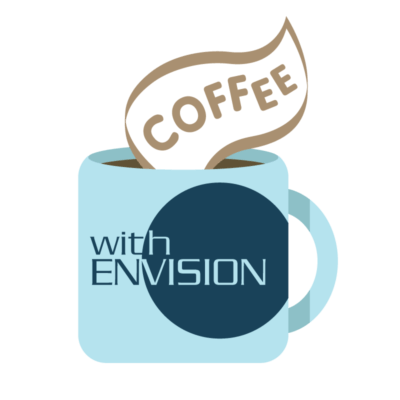 When it comes to the success of your station, it's no surprise that great on-air talent is what differentiates you from the rest of the market. Listeners want to connect with you so why not take the time to make sure you're performing to the best of your abilities.
Envision Networks® in conjunction with SuiteRadio presents this special video webinar event, "Air Talent Is Great! Building Up Personalities That Listeners Love" to be held on Tues., April 23, 2019 at 1 p.m. ET.
Hosted by SuiteRadio president and personality, Cruze (KTBZ, Houston, WFNX, Boston, WMGK Philadelphia and WWDC (Washington, D.C.), with a panel of respected personalities, including Steve Robinson (personality on The Revolution and The Brand and previously programmed KTBZ, KHJK and KZFX, Houston as well as WRAX, Birmingham) offers 5 tips for making your on-air talent as successful as they can be.
"We're excited for the SuiteRadio air talent team to participate in the webinar," said Cruze. "They'll have the chance to communicate how to craft their shows, how to communicate with audiences and potential new listeners!"
The webinar is only 2 weeks away
REGISTER NOW to reserve your spot for this free event.
Coffee with Envision is a webinar series that provides information and education on popular trends in the radio industry and common issues radio professionals encounter.