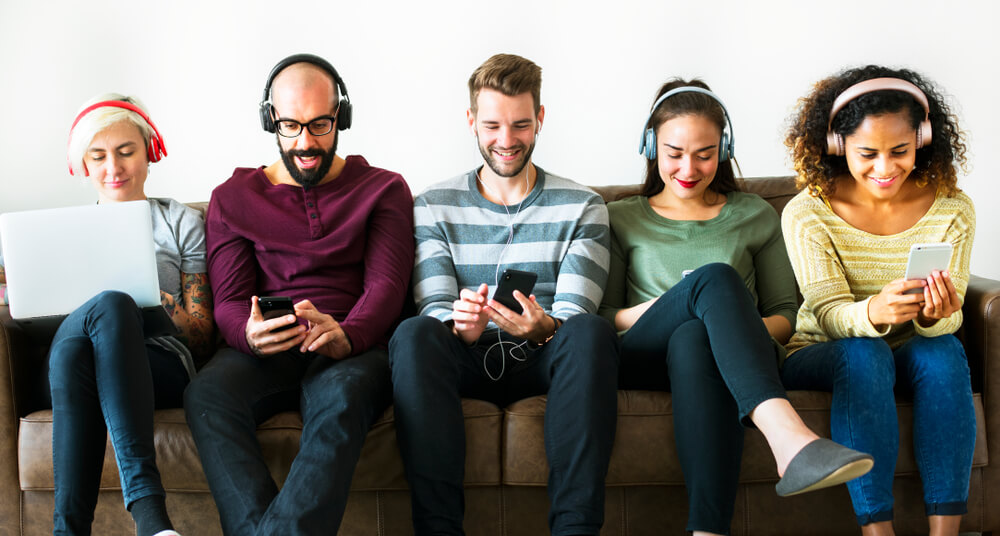 Entravision Communications Corporation (NYSE: EVC), a diversified global media and advertising technology company serving Latino consumers, today announced that that it has entered a steaming audio distribution agreement with iHeartMedia to bring its broadcast stations to iHeartRadio, the free all-in-one digital music, on demand, podcasting and live streaming radio app.
Under the agreement, Entravision's 49 owned and operated radio stations will be available on the iHeartRadio app beginning today across more than 250 platforms and 2,000 devices spanning in-car, in-home, on wearables, on gaming consoles and more – making listeners' favorite audio content available everywhere they are, on the devices they use most.
"iHeartRadio has built a leading streaming platform and this agreement will broaden the distribution of our radio and audio content. This will allow our listeners to truly enjoy our content, how and when they want – across all devices and at any time," said Jeffery Liberman, President and Chief Operating Officer, Entravision.
Entravision's line-up of syndicated personalities now available on iHeartRadio include:
El Genio Lucas: Alex "El Genio" Lucas inspires and motivates listeners through stories of self-reflection and achievement. Lucas believes in positive self-esteem and channels this through thought-provoking parables in his popular segment, "Reflexiones."
Piolin: As the first Mexican to be inducted into the Radio Hall of Fame, Eddie "Piolin" Sotelo is an icon in the community and one of the strongest influencers on radio today. With close to 3 million Facebook followers, Piolin's connection with fans is unmatched. His most popular segment, "La Formula de Truinfar," celebrates Latino success and achievement.
Erazno y La Chokolata: A parody-based comedy program that entertains audiences with bold humor, outlandish stunts, and signature "nacadas." Oswaldo Diaz is the voice behind three very different personalities: Erazno (a modern-day Dennis the Menace obsessed with soccer), Chokolata (diva extraordinaire and real "boss" of the show) and El Doggy (outspoken bachelor). The three battle to always be right and more importantly, have the last word.
Mayra Berenice: Mayra Berenice hosts a nostalgic music driven nightly program. Her specialty show, "Misterios Ocultos" explores the mysteries of the paranormal and unexplained phenomena.
Fans can visit iHeart.com/apps to download and start listening to Entravision stations and personalities across all their favorite devices today.