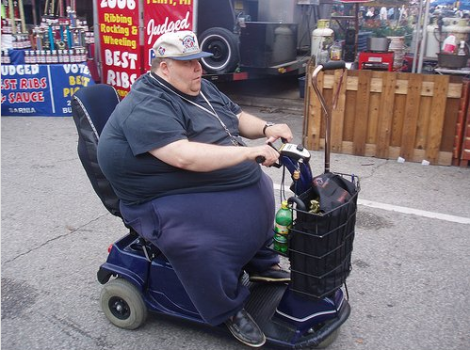 Radio Ink and I like the publisher Eric Rhoads so I have no complaints about him but I've written good things about Tom and Steve and I actually respect them both, I'd just like to see them open the doors to some younger brothers who have an interest in the industry.   If that makes them pissed at me then so be it.
Get Rid of It
After the WTMP and WBLS situations this month, it appears it's just not a good idea to leave the radio station to family (I'm really not trying to be funny, but then again, it's a great punch line isn't it?). I mean radio is not one of those industries that you can leave to your children to run if they don't know what they are doing and they have not established the right relationships. Radio is an industry that requires a LOT of passion, headaches, racism, mental illnesses, the ability to do 20 jobs at once and miniscule paychecks (in Urban) so if your privileged children who have reaped the benefit of your blood, sweat and tears with their ivy league educations   can't handle running a station, sell that shit before you croak. To hell with being dedicated to the black community. Sell that shit to whoever offers you the most damn money. It's better to get the money and do what you want to do with it then to let your kids bury what it took you a lifetime to build.   On the other hand, if the kids are smart, once the parent dies, THEY should sell the station(s) if they know they can't handle it.
.................................................................................................