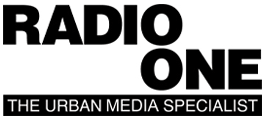 Is there any truth to the rumor that Radio One is having a REALLY hard time with properties in Detroit, Dallas, Cleveland , Charlotte and Cincinnati? Sources have informed me the corporation would like to dump the properties but they are locked in very high interest rate loans on them.   Some PDs say these are some of the worst billing markets in the country and that selling them would be against Radio One's current plan. There are other PDs who say it would make sense but who would buy them? I don't want to spread panic so I won't tell you what else I'm hearing about those markets yet. I will say, I'm hearing that Radio One wants to duplicate the WMMJ format in several other markets, including Dallas. Since there is no name for this format yet, I have decided to give it a name…."ARC" Adult, Rhythm and Contemporary. Just give me credit (and money) for the name.
Your Tips? Contact Kevin Ross (kevin@radiofacts.com) post tip or leave your number.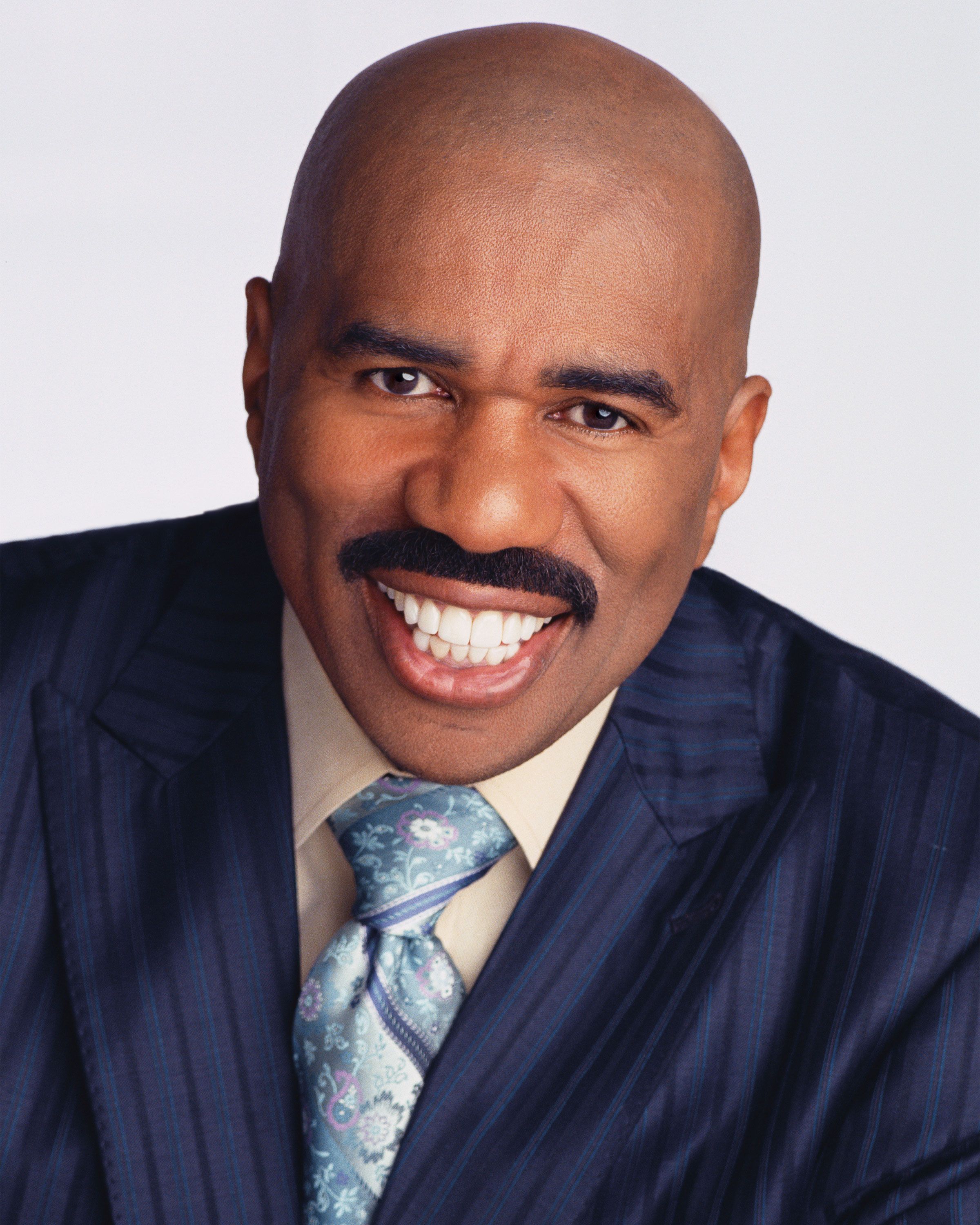 I hear that Steve  Harvey loves doing his radio gig and has no plans of leaving but will his growing schedule allow him that privilege?   Sources have informed me that Premiere has set up a makeshift studio in Steve's house in Atlanta where he can actually broadcast from home (and he has been doing so several mornings… talk about being the king?) Sources state Sheryl Underwood's role will eventually be co-host (YIKES) what does this all mean for the rest of the staff?
Several PDs are seeing more Urban AC leaning stations by year's end with Arbitron improving certain samples.
Stations are hiring again according to several PDs who state they have been getting calls from various other PDs looking for fill shifts that are opening up around the country.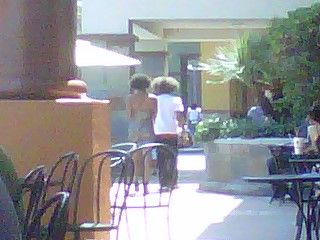 kevin@radiofacts.com) post tip or leave your number.